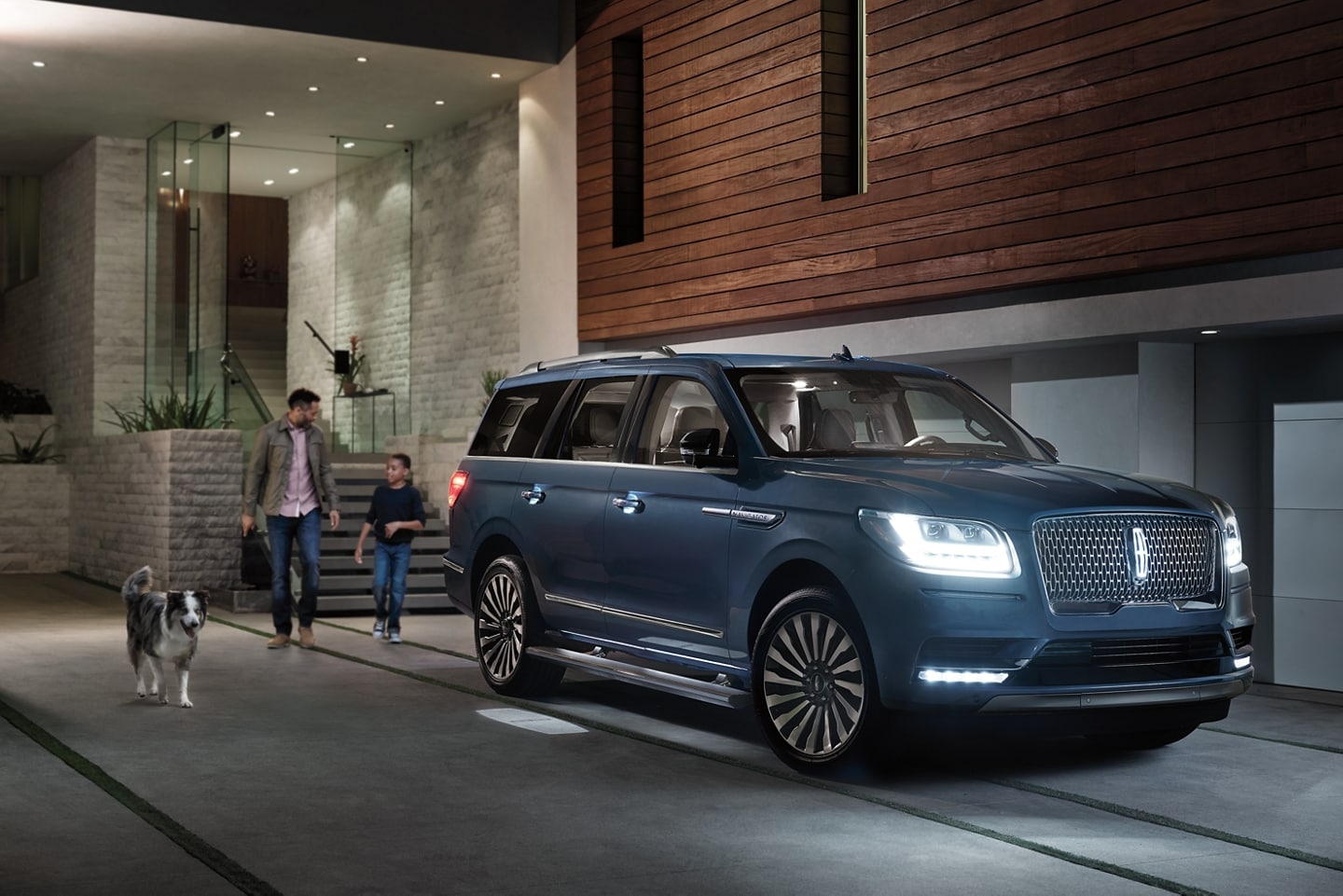 Lincoln's luxury SUV lineup is rapidly growing in popularity across Iowa, and for good reason. Today we're going to look at the top Lincoln SUV choices in Ames, Iowa, from small hybrid crossovers to the iconic three-row Navigator. Lincoln is an interesting brand, because they are one of the few that still offers true American-made luxury. Whether you want an executive-level SUV for around town, or the full-size splendor of the Navigator, we will break down the full Lincoln SUV lineup below.
At Ames Ford Lincoln, we pride ourselves on offering a no-nonsense, truly helpful car shopping experience. Our job is to give our Iowa Lincoln customers exactly what they want. No haggling, no hidden charges, just the easy buying experience you want from a Lincoln dealership. Once you read about the all-new and redesigned Lincoln SUVs below, it will be easy to see why so many Americans are driving home in a Lincoln. And if you have further questions, or want to schedule your test drive, we are just a phone call or email away.
Lincoln SUVs - True American Luxury
If you ask most Iowans to picture a Lincoln vehicle, they will probably go straight to the Navigator or one of Lincoln's full-size sedans. But in recent years, Lincoln has reworked its lineup to include some of the most exciting luxury crossovers and SUVs on the market. With plug-in hybrid options, eye-catching styling, and impeccable build quality, Lincoln has earned new customers across Iowa.
While the Lincoln Navigator is still the flagship vehicle it has always been, there are several brand new Lincoln SUVs and crossovers that offer a laundry list of desirable features. From young executives, to retirees, to families who only want the best, Lincoln is giving Iowans what they want when it comes to American luxury vehicles. Let's take a look at the individual models below.