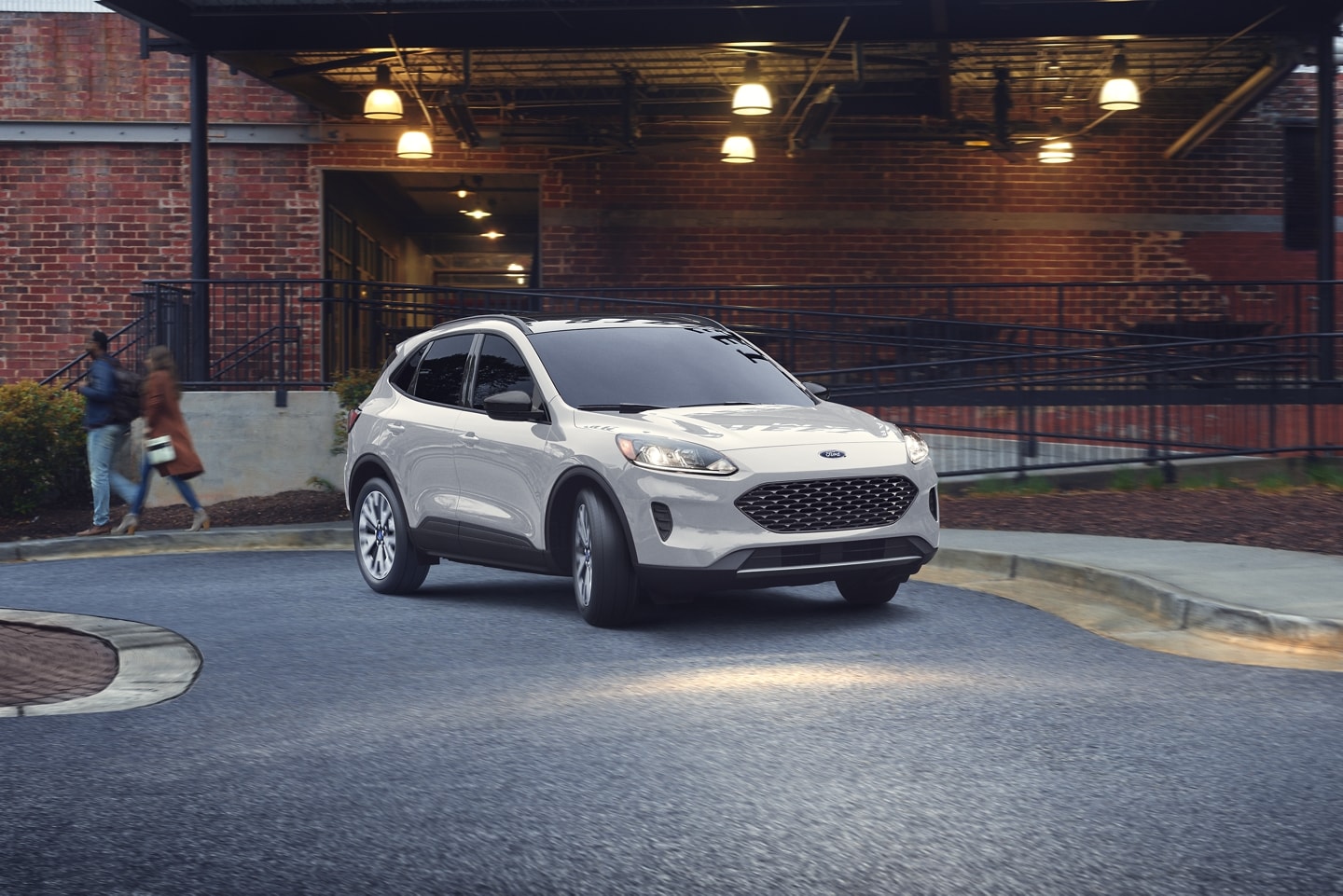 Hybrid SUVs and crossovers are becoming more and more popular, and many Iowans have been asking, "Is there a Ford Escape hybrid?"
The Ford Escape has long been a top choice among Iowa families due to its practicality, attractive design, and confident driving dynamics. But many owners wished they could have gotten a hybrid version of the popular Ford Escape.
Well, for the all-new 2020 Escape, Ford introduces the 2020 Ford Escape Hybrid. And not only is there a Ford Escape Hybrid, it's available in several trim levels and versions.
We're going to take a look at the totally redesigned 2020 Ford Escape and its hybrid version below, so that Iowa buyers can learn more about the 2020 Ford Explorer Hybrid options available.