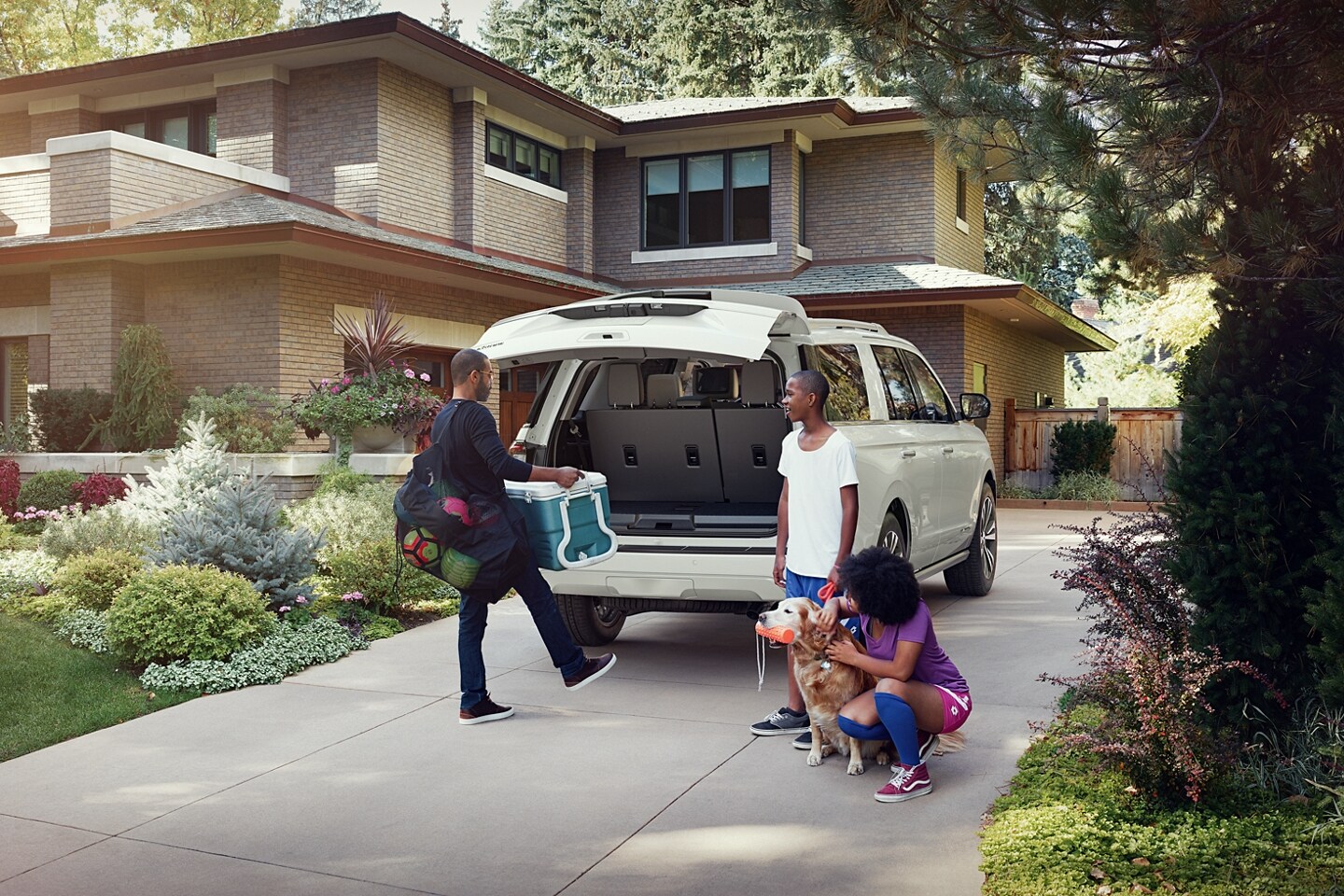 Whether you need to schedule routine maintenance, make a major repair, or just find out why that one light on your dash won't shut off, you'll want to visit a Ford Service Center near you. At Ames Ford in Ames, IA, we have highly trained mechanics and technicians who are certified to work on your Ford or any other make and model.
Ames Ford is the area's top Ford dealer, and our service center is equipped to handle any car trouble you have. From routine oil changes, to new transmissions, and everything in between, your vehicle is in good hands at Ames Ford's Service Center in Ames, IA.
Service Your New or Used Ford at Our Service Center
If you've recently bought a new Ford, we're sure you want to make sure it stays running just like the day you bought it. One of the best ways to do that is make sure you take it to a Ford Service Center near you for routine maintenance. Be sure to keep track of your oil changes, and either check your manual or contact your Ford dealer for information on recommended regular service.