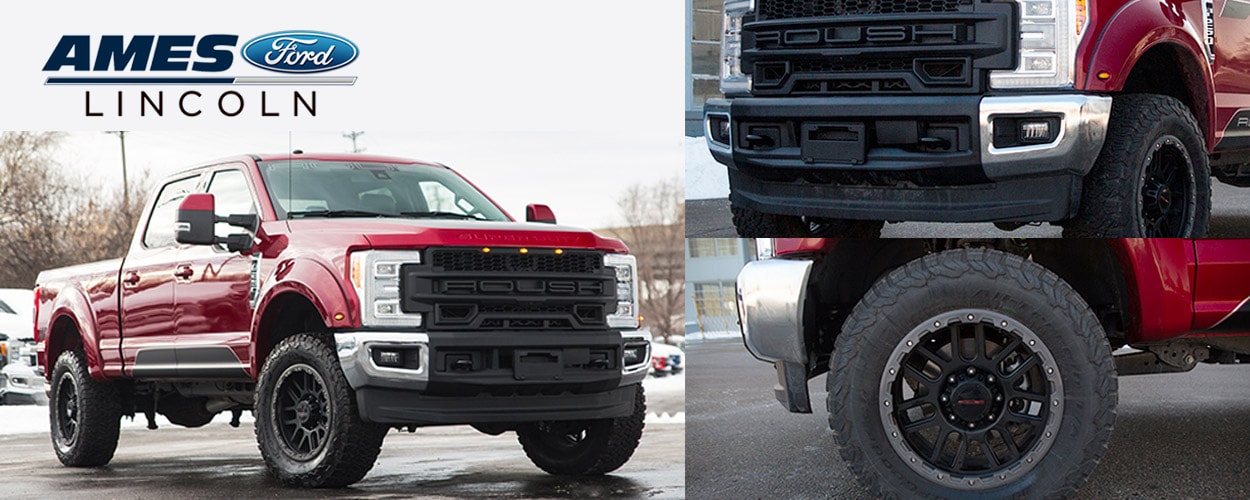 With their modifications to the Super Duty truck, ROUSH has cemented itself as the true king of performance. Already best-in-class when it comes to towing and hauling, the Super Duty has been transformed into a formidable off-road beast with looks to match by the ROUSH team. 
The best part? Ames residents can find it at Ames Ford, Iowa's premier performance dealer. Any Iowans who are serious about performance vehicles should visit us and try out ROUSH's newest lineup today.
Now, let's take a look at the ROUSH Super Duty pickup truck.