Nationally Recognized Founder Steve Saleen to Sign Autographs at Ames Ford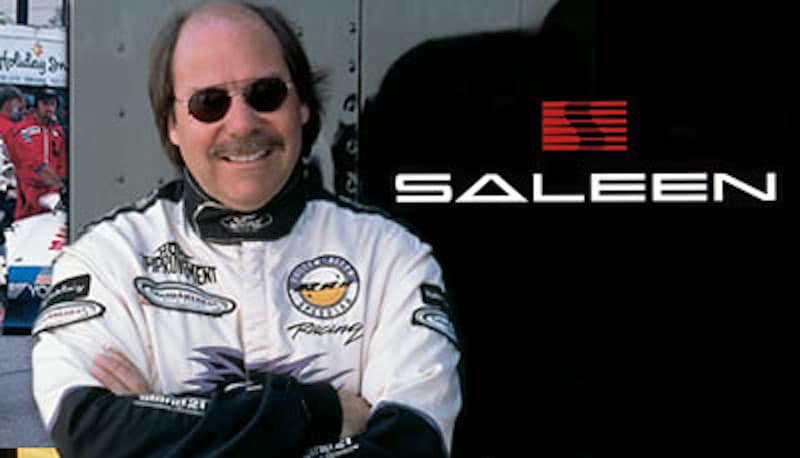 Meet Steve Saleen at Ames Ford Performance in Ames!
On Sunday, June 12, 2022,
Steve Saleen visited Ames Ford along with the signature 60' Saleen trailer! Our event included Saleen Mustangs, music, food, prizes, raffles, a car show, and more!
All fans of Steve Saleen's work, including his help behind building the Ford GT, took advantage of this moment to meet him and get his autograph! The event was a hit! Ames Ford Performance is thrilled to have had Steve Saleen himself visit our dealership and mingle with his fans!
Ames Ford Performance, the #1 Volume Saleen Mustang Dealer in the Country!
"What is Ames Ford Performance (AFP)?
We are Iowa's ONLY Saleen dealership and the Nation's #1 Volume Saleen Mustang Dealership specializing in Mustang upgrades, lifted trucks, modifications builds and performance. This is a s
pecialty department built for performance-minded drivers. We sell new and used performance mustangs, and have the largest selection of lifted trucks in Iowa!
How can we help?
* Indicates a required field