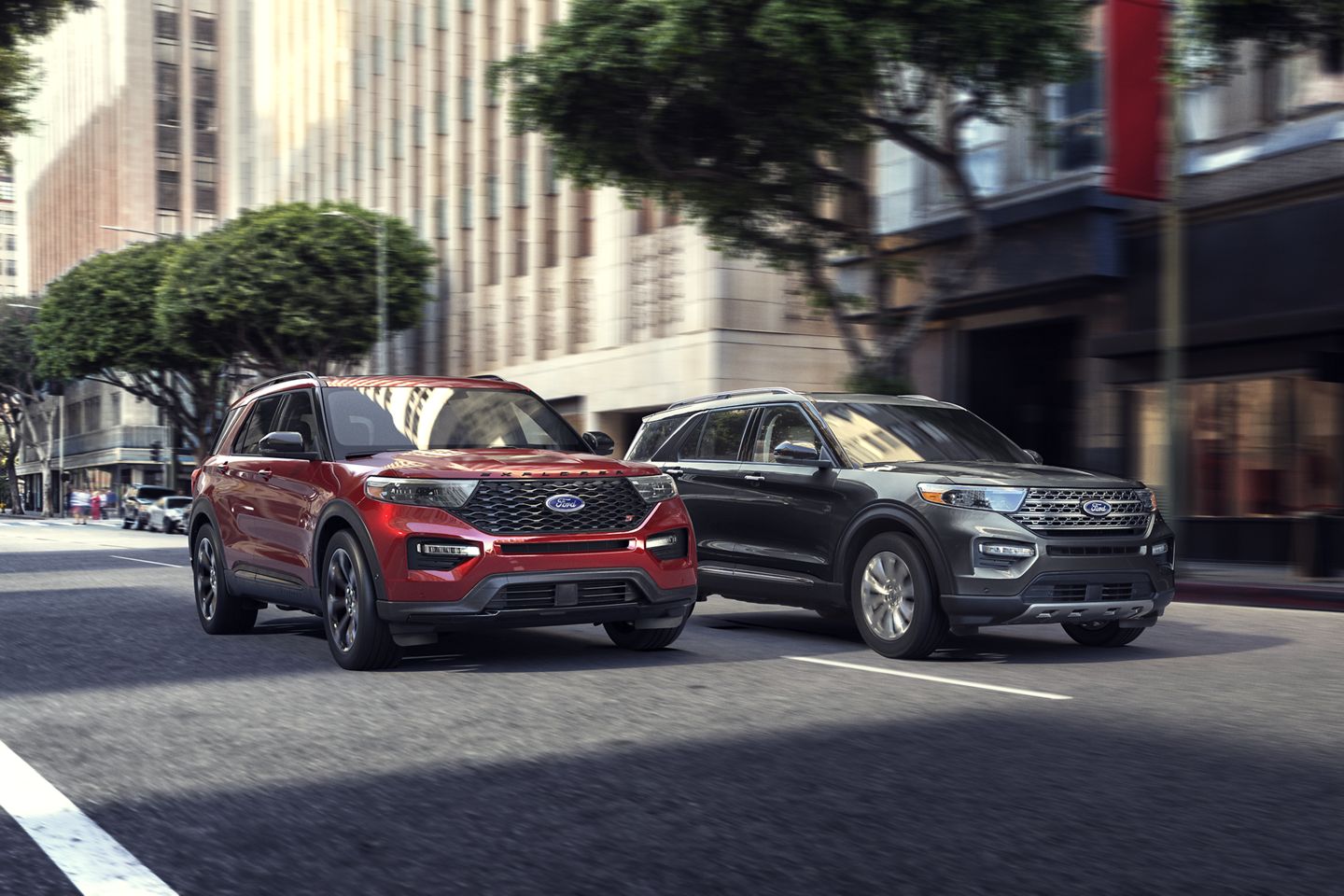 Did you know that 60% of all SUVs sold in the US have three rows? It's no wonder that so many people are trying to find out which Ford SUVs have third row seating. Unlike competitors like Jeep, who don't offer any three-row SUVs, Ford has several popular SUVs with 3rd row seats. Below, we're going to look at the different Ford SUVs that have three rows of seats, so that folks in Central Iowa can decide which of Ford's diverse lineup is best for them.
Looking for a specific Ford SUV with third row seating? Check out our list below, and view Ames Ford's inventory of three-row SUVs. And if you're looking for a super-luxury three-row SUV, we've also included a link to the ever-popular Lincoln Navigator. Now, let's look at the different Ford SUVs with a third row of seating.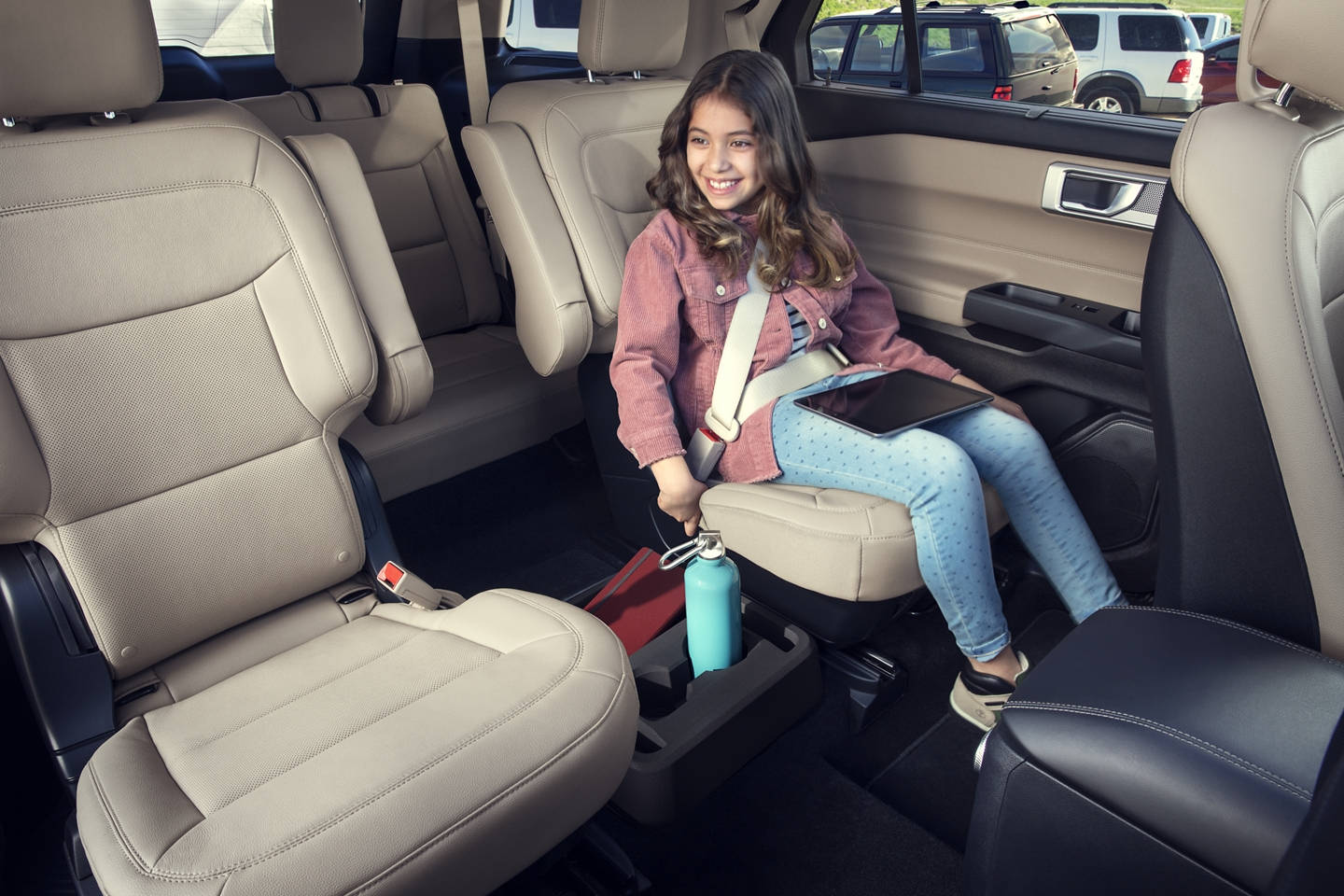 Ford Explorer - The Iconic Three-Row SUV
The Ford Explorer has long been the standard-bearer for the three-row SUV class. Though it has been redesigned several times, including for the all-new 2020 model, the Ford Explorer has maintained much of its iconic look. Now, it offers more power, efficiency, and interior comfort than ever before.
The 2020 Ford Explorer is perfect for Ames, Iowa families who want a large, comfortable interior, three rows of seating, and the ability to tow more than many competitors. The new Ford Explorer is the only vehicle in its class that comes standard with RWD, improving towing performance and handling. Technically, the Ford Explorer is a crossover, as it is designed with a car-like unibody. However, due to its appearance and capability, it is often described as an SUV. If you're shopping for an SUV or crossover with a 3rd row of seating in Central Iowa, the Ford Explorer should be at the top of your list to test drive.