What Makes Shelby Mustangs So Special?
The Shelby Cobra badge is an icon in the history of Ford performance cars. The two brands formed a bond in the 1960's before drifting apart, reuniting in 2007. And in 2020, the partnership is as strong as ever, with the latest models of the classic GT350 and GT500 available through select Ford dealerships. So how did Ford and Shelby begin their partnership, and what does it look like today?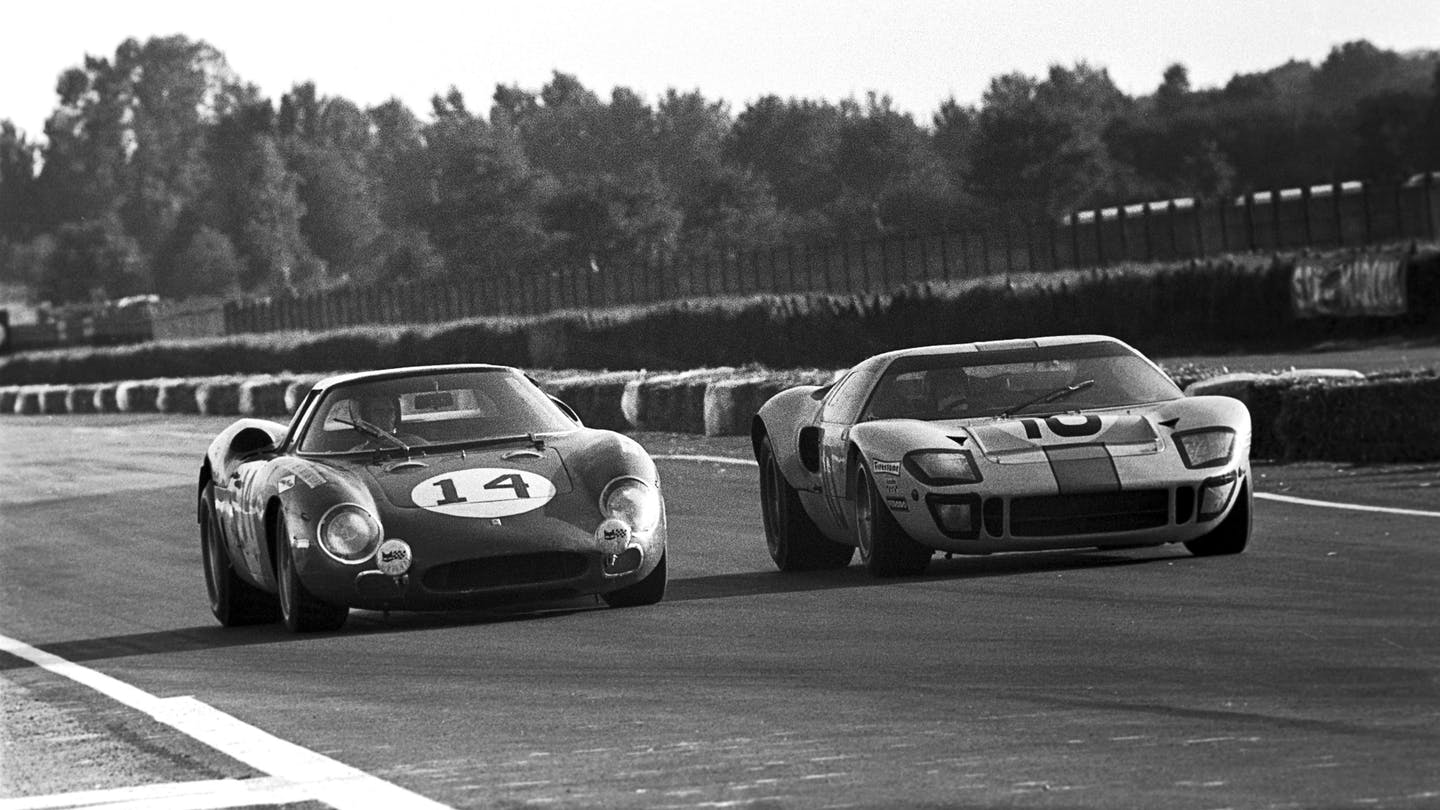 Shelby History
Texas-born Carroll Shelby began his career as a flight instructor during wartime and a race car driver during peace. Though he held a number of speed records in the United States and in Europe, he was forced to retire from racing in 1960 due to heart problems. Yet Shelby soon bounced back as an engineer with the Ford Motor Company working on turning the Mustang into a race car. The result of this collaboration was the Shelby Mustang GT40, which famously won the 1966 24 Hours of Le Mans race.
The first consumer-focused Shelby Mustang (also known as a Cobra) was the 1965 GT350. It won its first race in February of that year, and the GT350 would remain at the top of its class for another three years. The first GT500 came along in 1967. Shelby and Ford would break up in 1969. After Ford sold off the last of its inventory in 1970, there were no new Shelby Mustangs until the return of the GT500 for its 50th anniversary in 2007.