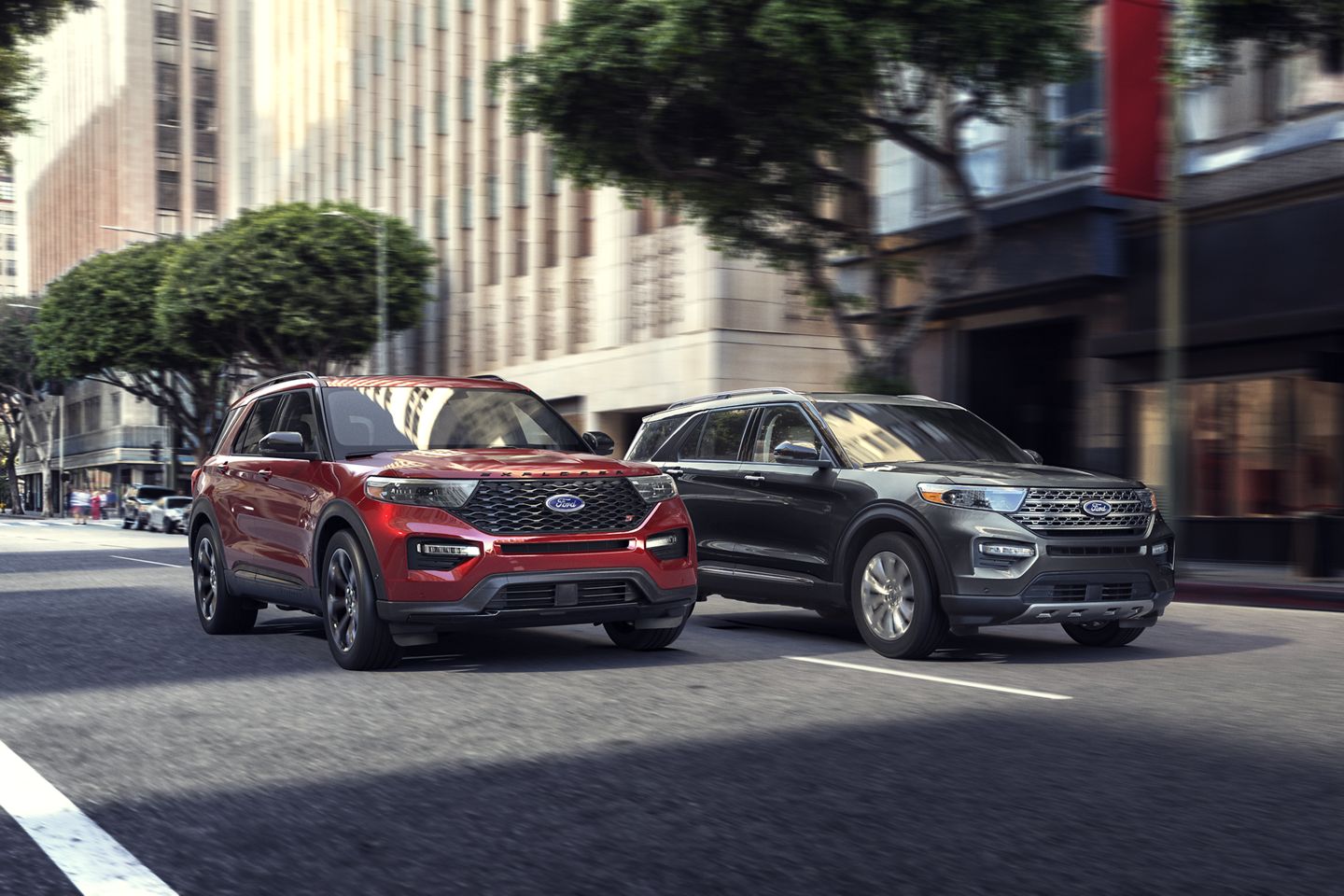 Whether trying to be environmentally friendly, or just save money on gas, more and more Central Iowa buyers are looking for a new hybrid vehicle. That has led many to ask, "What hybrids does Ford have?" While it used to be that there were only small hybrid vehicles available, automakers like Ford are expanding their hybrid offerings to include midsize sedans, SUVs, and more.
Below, we're going to take a look at the Ford hybrid models that shoppers will find at Ames Ford in Ames, IA. While hybrids tend to have a higher base price than their pure gasoline counterparts, that higher initial cost normally pays for itself with fewer trips to the gas station. It's no wonder that Ford's hybrids are expanding and becoming more popular among Iowa buyers.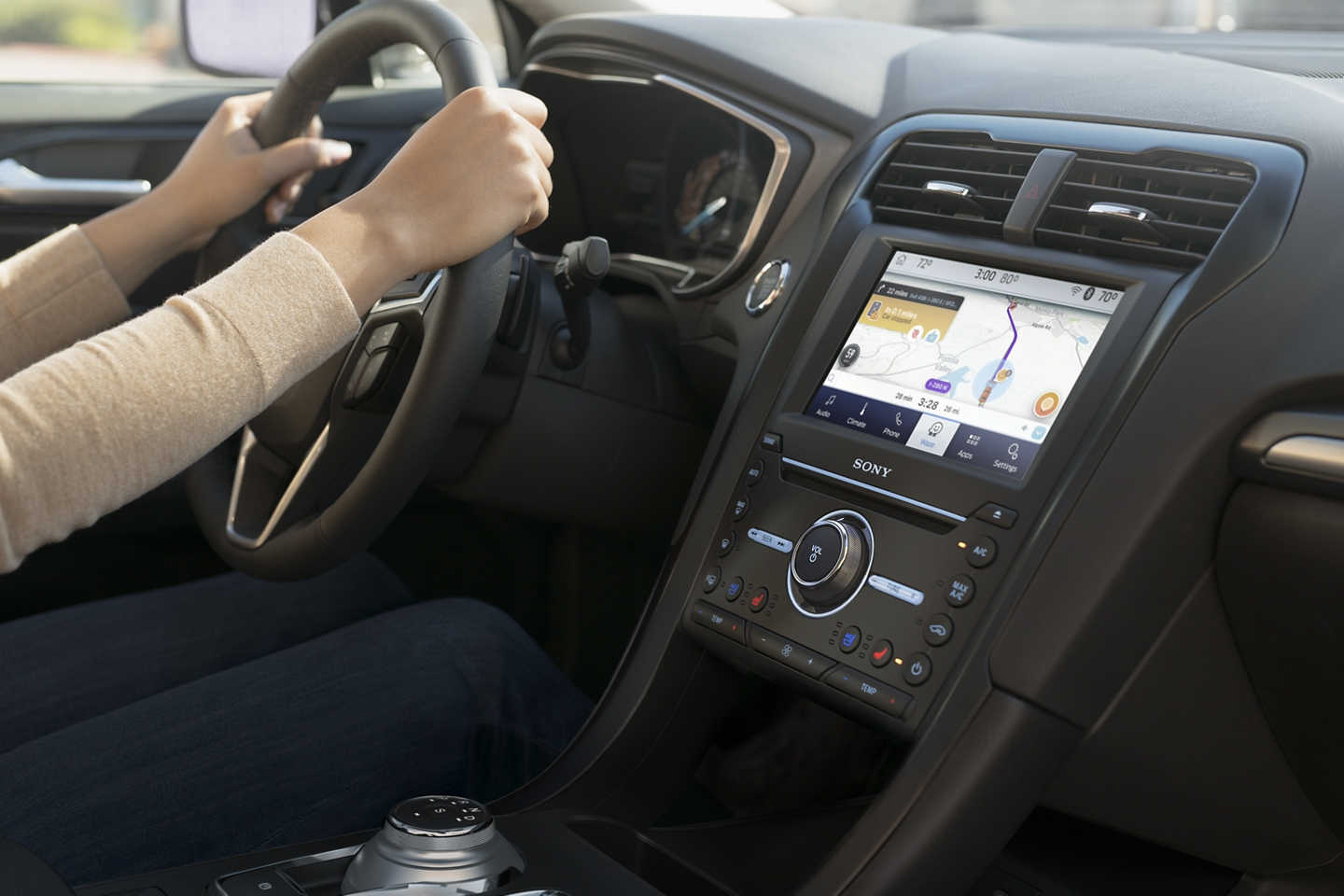 Ford Fusion Hybrid
The Ford Fusion is Ford's most popular sedan, and is also available as a hybrid. The standard Ford Fusion is available with several engine options, so it can already be optioned as either an efficient sedan or powerful, sporty driver. But Iowa owners will get even better gas mileage from the Ford Fusion Hybrid. The Fusion Hybrid is an attractive, sleek sedan with a large interior and truck area. It is also surprisingly sporty when compared to many hybrids.
All Ford Fusion Hybrid models now come standard with advanced safety features like adaptive cruise control, blind-spot monitoring, and lane departure warning. It also has Ford's Sync 3 system and more speakers than the standard Fusion at comparable trim levels. This great feature content, as well as well-tuned suspension and a classy look, has helped make the Ford Fusion Hybrid one of the top choices in its segment.