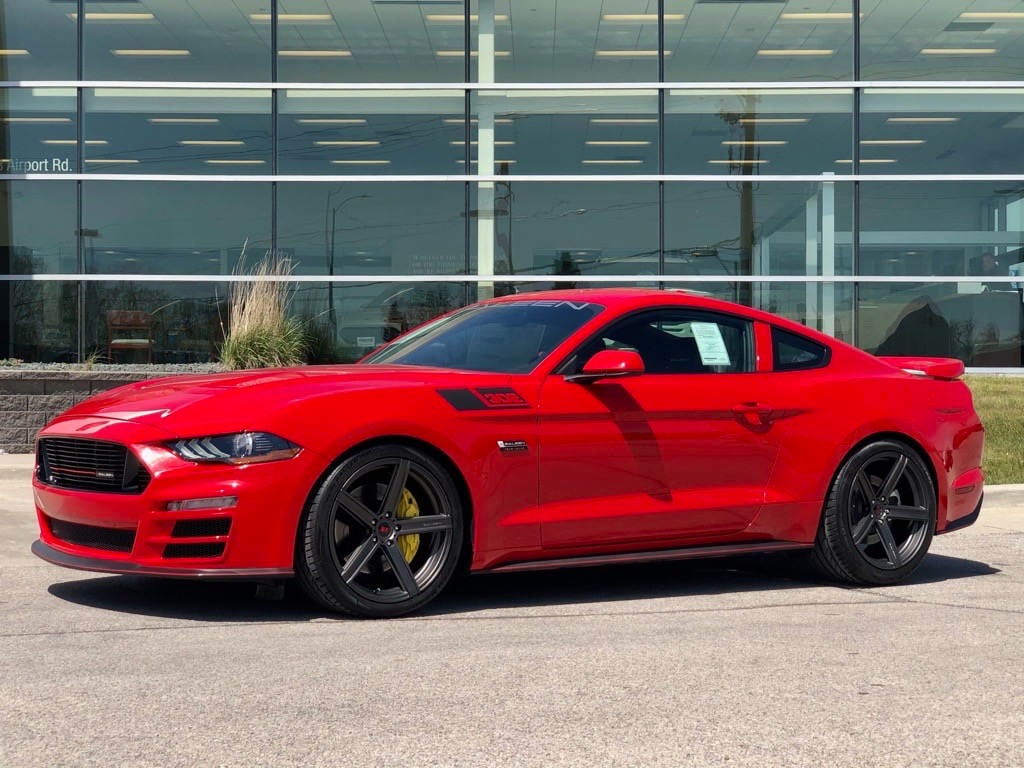 Saleen Parts for Your Ford Mustang
People around the world know that the Ford Mustang is renowned both for its performance and for its classic style. The stock model is a beast, capable of tremendous speed and sharp handling. With custom parts from Saleen, however, the car can be taken to the next level.
What is Saleen?
Steve Saleen, a former racing driver, started the company in 1983. It specializes in building fantastic vehicles from the ground up, and in providing custom parts that allow vehicles to perform even better than they already do. Saleen has produced a number of championship-winning cars, including the 2001 Saleen S7, which won four Drivers' championships around the world.