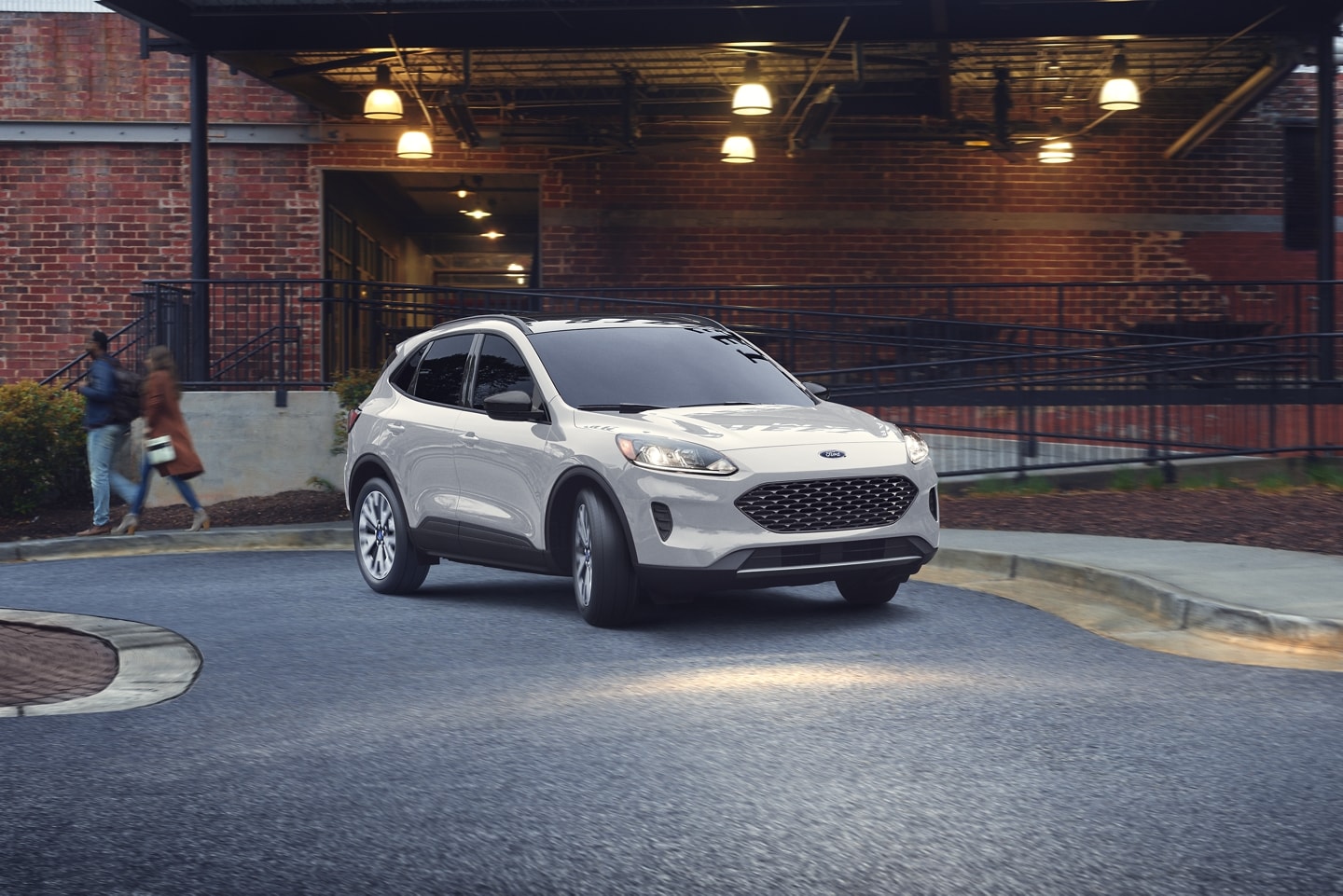 A lot of people from Marshalltown and Ames, IA who are shopping for a new crossover are comparing the Ford Escape vs Ford Edge. Both are crossovers from Ford and seat five passengers, but what are the differences between these two popular SUVs? While they can seem pretty similar, and they do share some important features, they are in fact very different vehicles.
If you haven't been following Ford news in Iowa, the 2020 Ford Escape has been completely redesigned from the ground up, offering a totally new experience to Ames owners. There's also a brand new Ford Escape Hybrid. Meanwhile, the Edge has had significant features added, and was recently refreshed with performance variants and more. If you're from Central Iowa and shopping for a new crossover or SUV, read on to compare the all-new Ford Escape vs Ford Edge.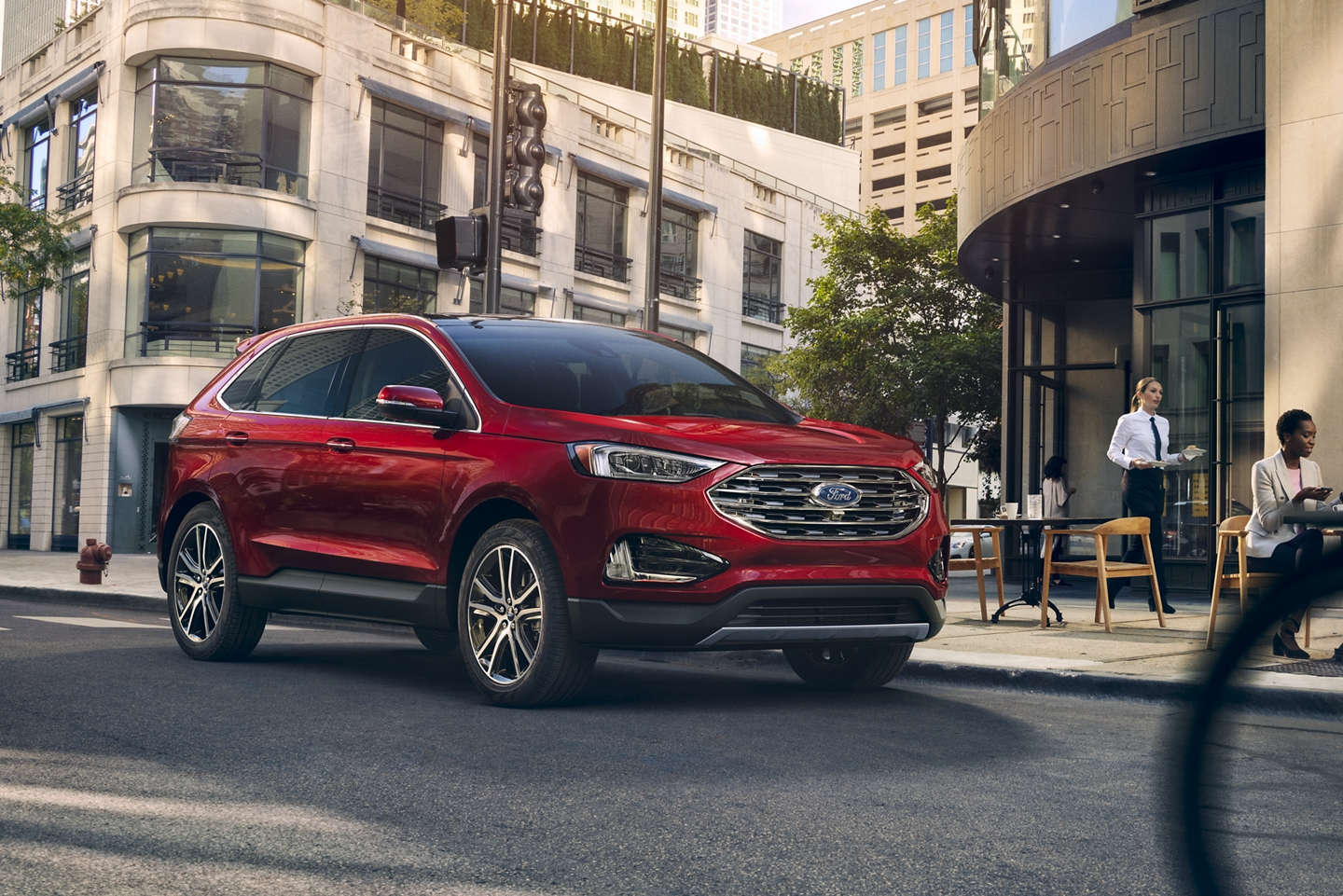 Ford Escape vs Ford Edge - Compact vs Midsize
When comparing crossovers and SUVs, Iowa shoppers will tend to see vehicles referred to as either compact or midsize. Technically, the Ford Escape is a compact crossover, while the Ford Edge is considered midsize. However, unlike many midsize crossovers, the Ford Edge offers only two rows of seating. This results in more luxurious cabin space for up to five passengers, as well as substantial cargo room.
Meanwhile, the Ford Escape has long been one of the roomier and sportier options in the compact crossover class. That doesn't change with the 2020 redesign, but the Escape's design has been streamlined and modernized. It has also been increased in size, and the second row now slides and reclines. Ames Escape owners will find the new model is both roomier and more comfortable than the outgoing version. But how does it compare to the Edge's interior?
As a midsize SUV, the Ford Edge offers greater cargo room behind the second row than the Escape. Both have flexible cabins, and are comfortable for five adults. However, the Edge does have the, ahem, edge in the overall interior size department.