Shopping for a new SUV can be both fun and stressful. Looking at one model leads to another, then another, then another. Sometimes, it can feel like you need a spreadsheet to keep all the different features and price points straight. We're here to help.
We've put together an essential 5 Tips for Shopping for a New SUV. These tips will help make your shopping experience fun and stress-free.
1. Set Your Budget
This seems simple, but can get difficult once you step into a dealership. Setting a firm budget and sticking to it will not only help make sure you avoid buyer's regret, it will also help you narrow down your choices. A lot of times, folks shopping for a new SUV will have a loose budget, and end up spending hundreds or even thousands of dollars more than they'd planned. Your budget will depend on your means, and also your plans for your SUV, which brings us to our next tip.
2. Declare Your Intentions
Do you plan to upgrade again in 2 years? Will this be the SUV you pass on to your son or daughter 10 years down the road? Are you worried more about resale value or long-term service? Having clear answers to these questions will help make sure you drive home in the perfect SUV. If you plan to trade in in two years, you might want to research which vehicles have low depreciation, and if there are any key features you should spring for to make sure you get the most for your vehicle down the road.
But if you plan to keep your new SUV for years to come, you should look at which features you need to make sure you'll still be happy with it 5 years later. If this is a vehicle you don't plan to sell in the next decade, it can be worth it to spend a little more up front to make sure you're getting the SUV you need for the long haul.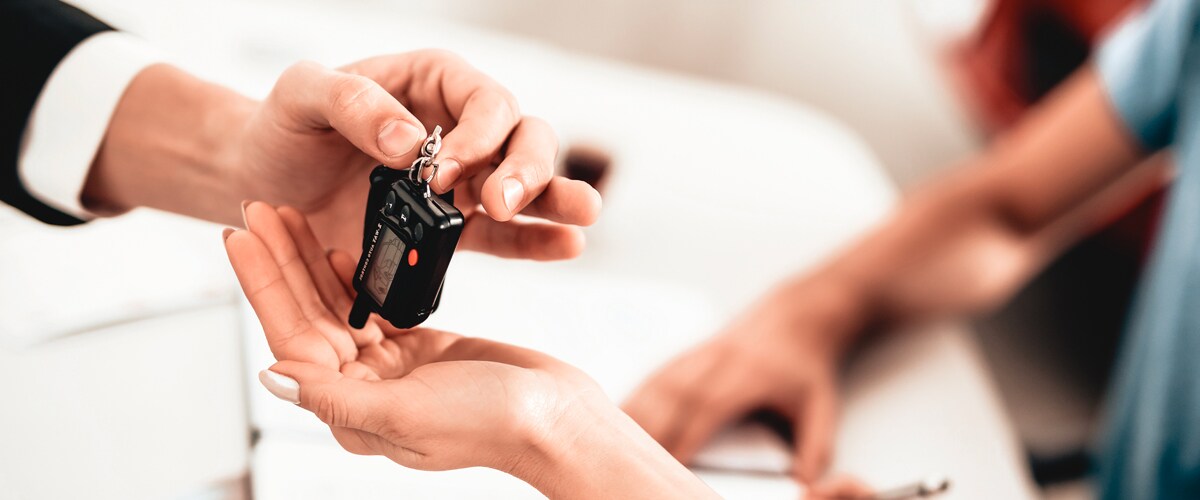 3. Get Pre-Approved
Most dealers will have an option to be pre-approved for financing before even visiting the dealership. This will help you to plan for your financing options without getting a full credit check at the dealership. If you have stellar credit, this won't be much of an issue. But if your credit is less than perfect, pre-approval is an important step in determining how much of a loan you'll be able to take out. But don't let bad credit deter you. Established dealers like Ames Ford have years of experience working with buyers who have poor credit to get them into a vehicle with attractive terms.