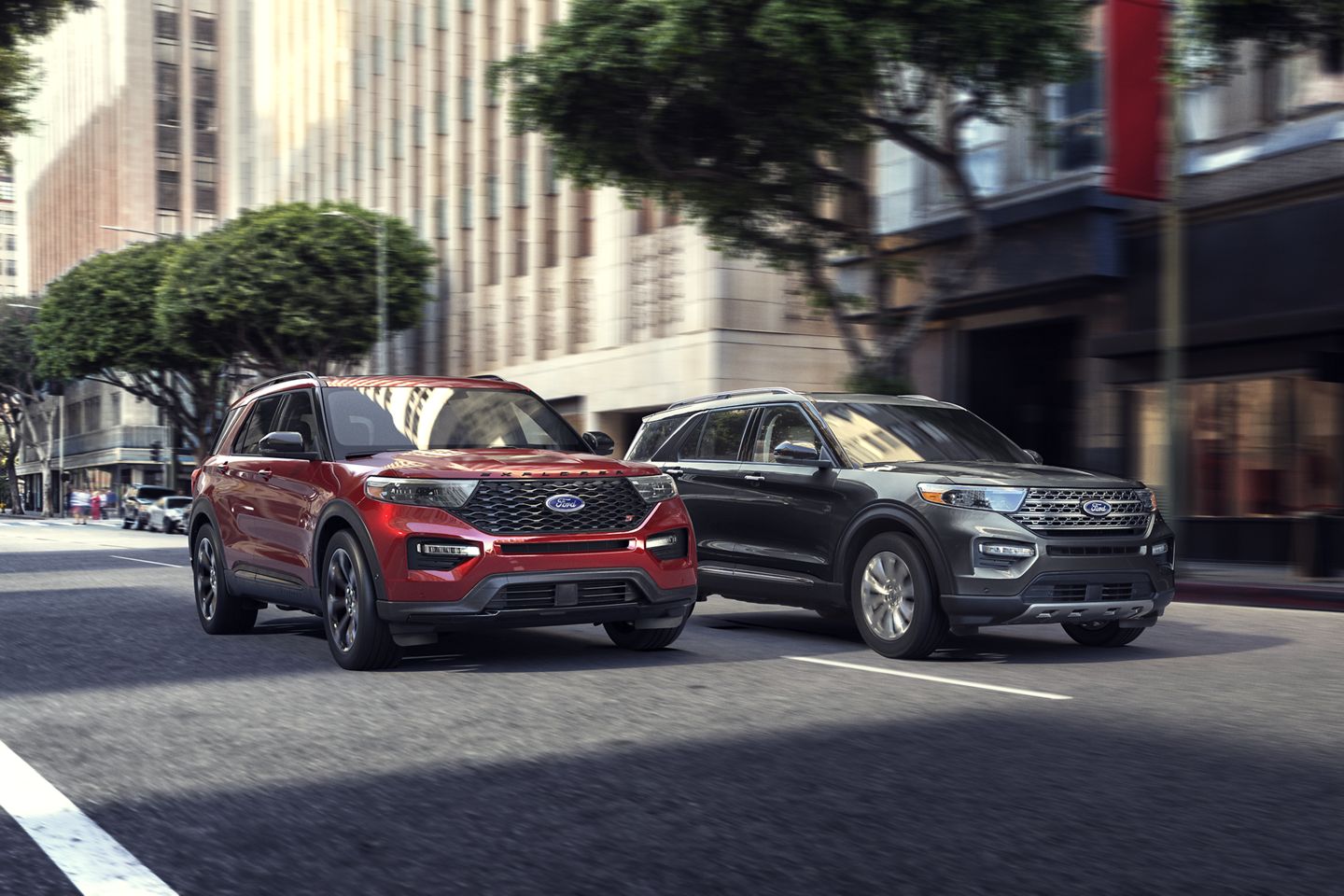 This has been an exciting year in Iowa when it comes to three-row SUVs. The biggest news so far is the release of the completely redesigned 2020 Ford Explorer, which has always been a trendsetter in the segment. But another big release is the all-new Kia Telluride, which has become an instant hit across the country.
If you're shopping for a three-row SUV, you have probably the best selection available that there's ever been. But that leaves our Iowa customers asking, which three-row SUV should I buy? Today we're going to compare the all-new 2020 Ford Explorer vs the new 2020 Kia Telluride.
Both of these three-row SUVs have proven huge hits with both reviewers and owners alike, but they take different approaches to providing family comfort and capability. So let's take a closer look at some of the similarities and differences between the 2020 Ford Explorer and 2020 Kia Telluride.