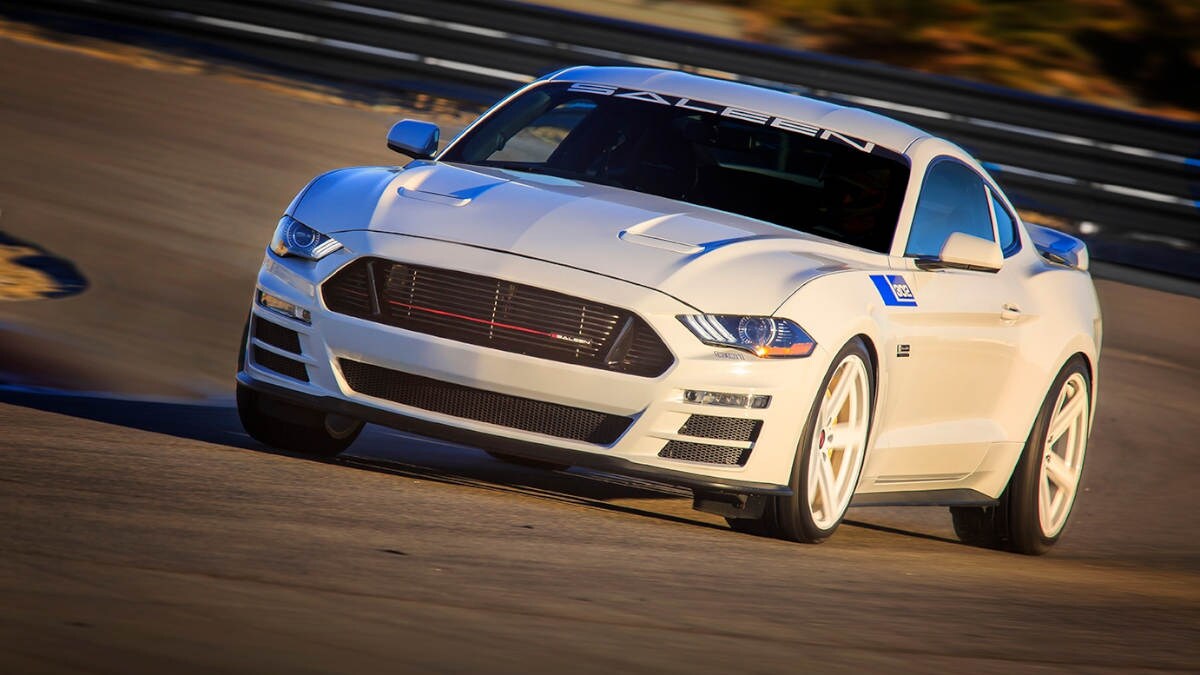 Founded decades ago, Saleen specializes in producing performance parts and customized versions of performance vehicles like the Ford Mustang and the F-150. The company offers its custom Mustang, the Saleen 302, in three trims. These are the White, Yellow, and Black Label Mustangs. Below, we will break down the features included on the Saleen White Label Mustang. 
Ames Ford Performance is Iowa's only Saleen dealer, and we are excited to bring the performance and style of Saleen's custom Mustangs to Ames, Des Moines, and beyond. Contact us to learn more about Saleen vehicles and performance parts.
Compare White vs Black vs Yellow Label Mustang
Before we get into detail on the White Label, here is a feature breakdown between the three variants.