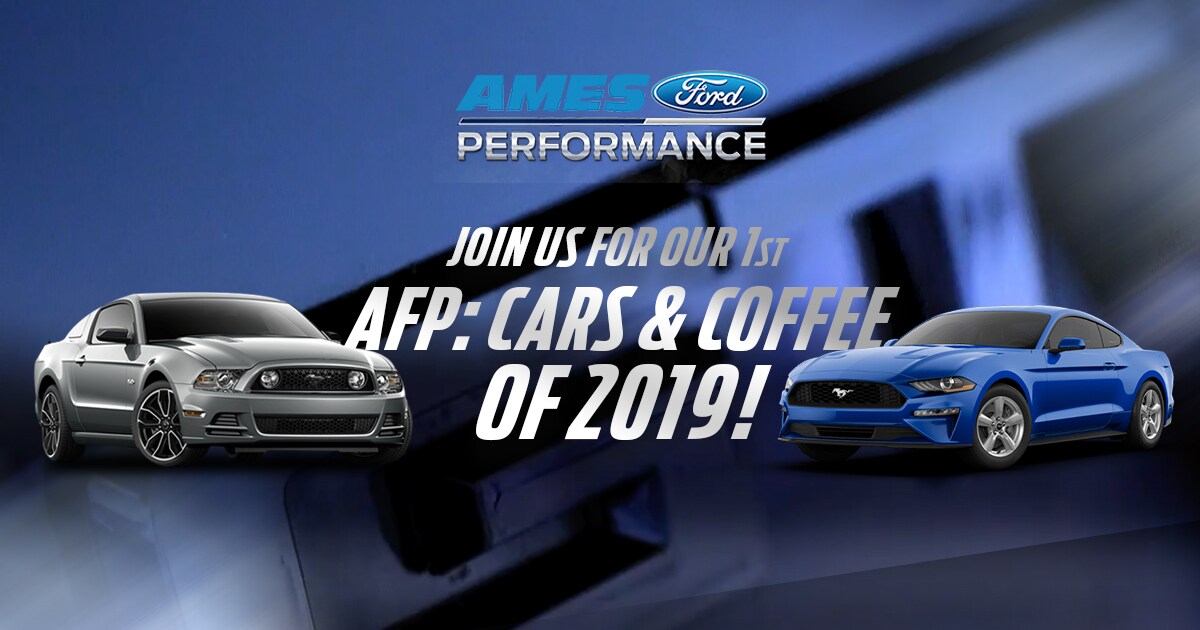 ⭐ 

THE FIRST ONE OF THE SEASON! 
⭐
Cars. 💨 Coffee. ☕
 Perfection. 👌
 ▪️RSVP below and be entered to win a FREE custom ROUSH Performance item!
▪️
WHEN: Saturday, June 8th, 2019
WHERE: Ames Ford Lincoln
TIME: 8:00 - 10:00AM
CARS - DONUTS - CARS - COFFEE - CARS 
ALL makes and ALL models are welcome! 
Have a pride and joy that's a work in progress? Come on over!