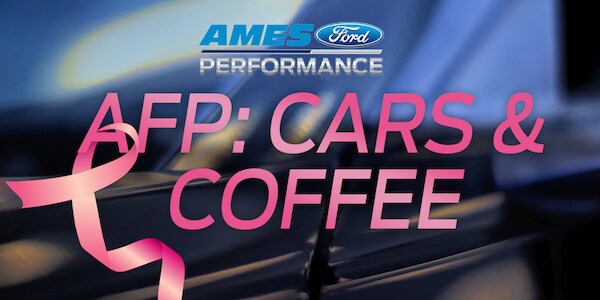 ⭐
LAST ONE OF THE SEASON AND IT'S FOR A GOOD CAUSE
⭐
October's AFP: Cars

& Coffee!
Fundraising. 💰 Perfection. 👌
 ▪️ We'll donate $20 to the American Cancer Society for EVERY vehicle in attendance! ▪️
AND
▪️ FREE AFP Breast Cancer Awareness T-Shirt for EVERY driver! 
▪️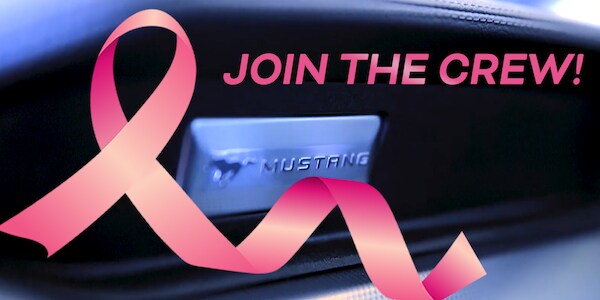 WHEN: Saturday, October 6th, 2018
WHERE: Ames Ford Lincoln
TIME: 8:00 - 10:00AM
CARS - DONUTS - COFFEE - CAPPUCCINO - SCONES - CARS 
All makes and all models are welcome! Have a pride and joy that's a work in progress? Come on over!
We're looking forward to ending this season with a bang!